Description
Advanced Surveillance: WYZE Cam v3 with Color Night Vision, 1080p HD, 2-Way Audio. Seamlessly compatible with Alexa, Google Assistant and IFTTT
Improve your surveillance with WYZE Cam v3. Experience colorful night vision and 1080p HD clarity and engage in two-way audio communication. This camera integrates with Alexa, Google Assistant and IFTTT for advanced features and controls.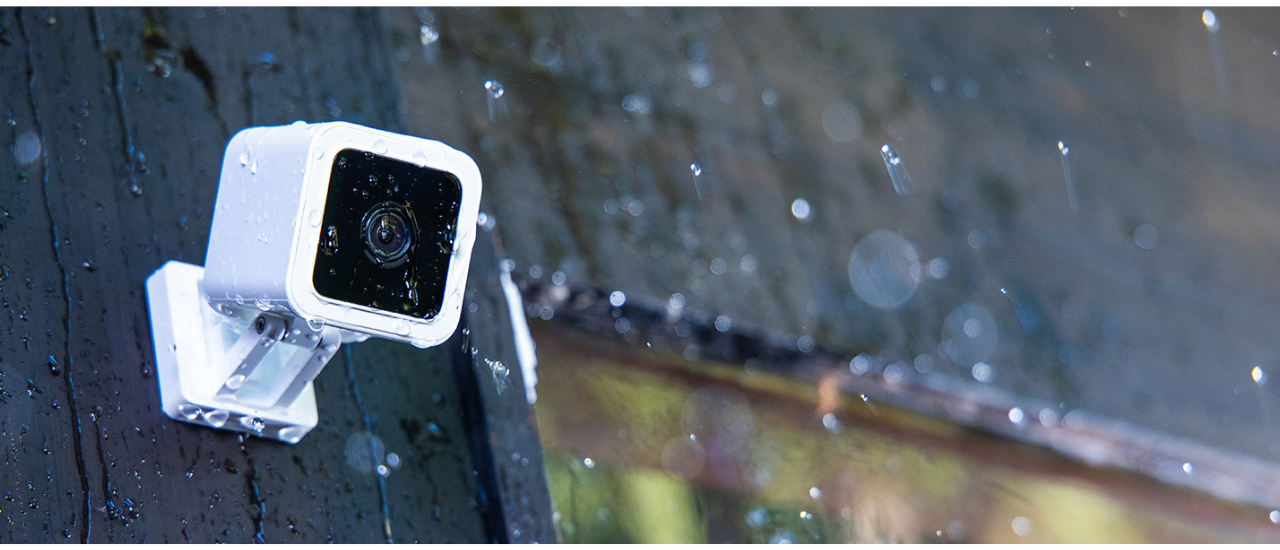 What is [WYZE Cam v3]
WYZE Cam v3 is a versatile indoor/outdoor video camera [manufactured by WYZE], a company known for creating affordable smart home devices.The WYZE Cam v3 builds upon the features of its predecessors, offering advanced capabilities for video monitoring and security. Here are some key features and functions associated with the WYZE Cam v3:
Color Night Vision: Unlike traditional night vision cameras that provide monochrome images, [WYZE Cam v3 is equipped with Color Night Vision], which helps you see clear and detailed images even in low light.
1080p HD Video: The camera captures video in 1080p high-definition resolution, ensuring that you get clear and detailed footage.
2-Way Audio: The camera features 2-way audio capabilities, enabling you to communicate with people near the camera using the [WYZE app on your smartphone or tablet].
Cloud Storage: The camera offers optional cloud storage plans that allow you to store and access recorded video footage remotely.
The [WYZE Cam v3] is designed to provide reliable and affordable video monitoring with advanced features that enhance its usability and effectiveness.It is especially suitable for those looking for an affordable yet capable indoor/outdoor camera for [security and surveillance] purposes.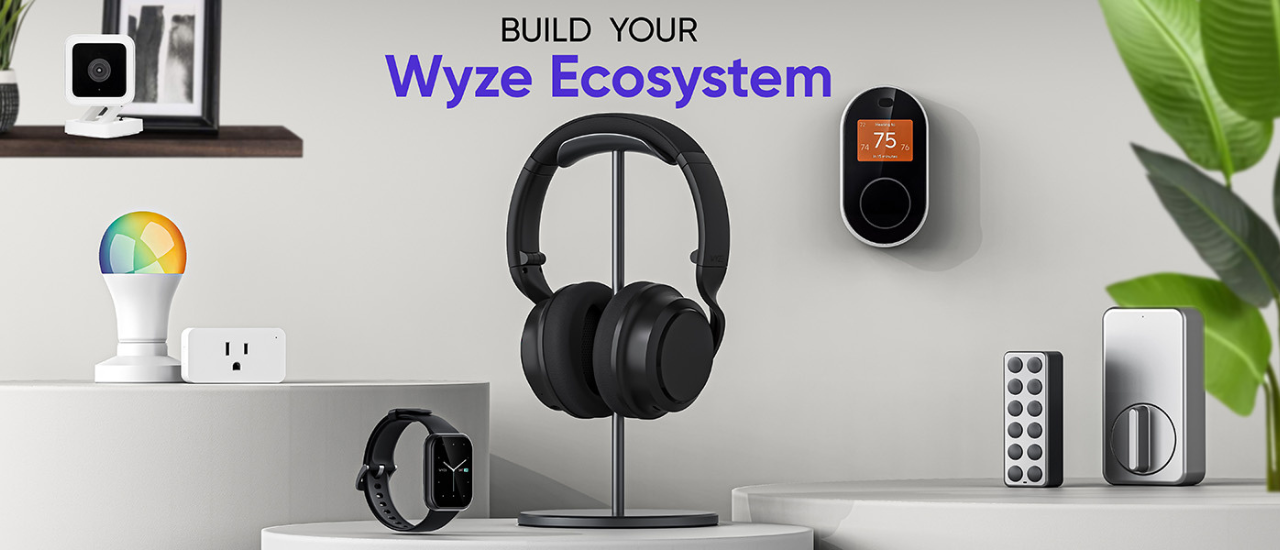 Description
[WYZE Cam v3] is a powerful indoor/outdoor video camera that introduces cutting-edge features to enhance your surveillance experience. With Color Night Vision, this camera captures vivid and detailed visuals even in low-light environments, ensuring unparalleled clarity around the clock. Boasting a wired 1080p HD resolution, it delivers sharp video quality for comprehensive viewing.
This camera integrates seamlessly into your smart home ecosystem. Compatible with both [Alexa and Google Assistant]. You can control and access the camera feed [using voice commands].
Designed for versatile use, [WYZE Cam v3] is suitable for both indoor, and outdoor applications. With advanced features and compatibility, [WYZE Cam v3] enables you to enhance security and easily monitor your surroundings.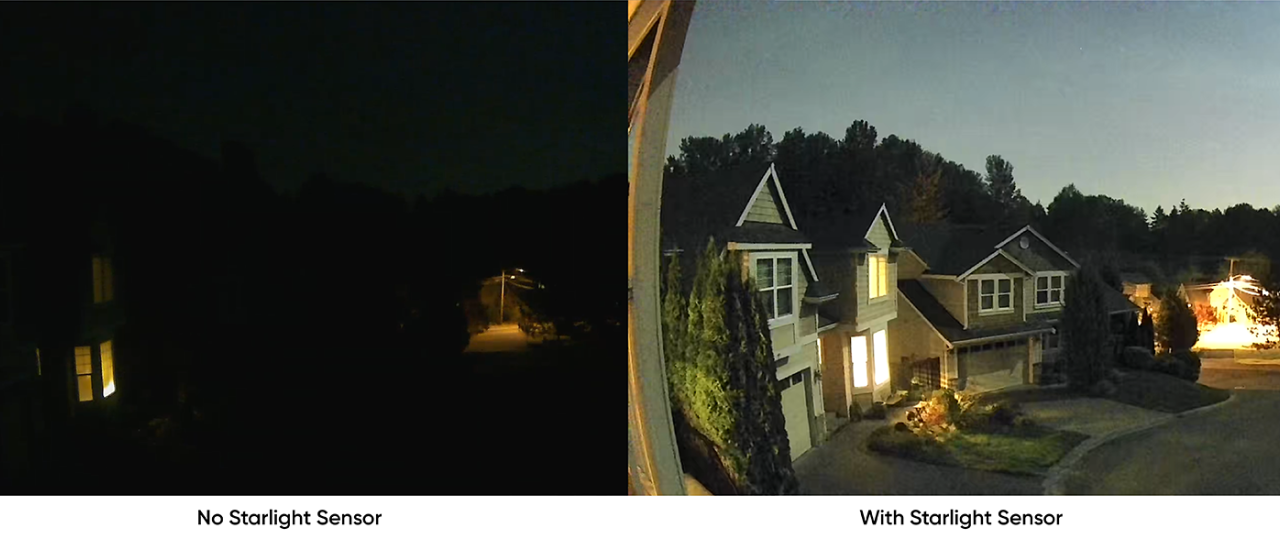 Product information
Product Dimensions 2.51 x 2.24 x 3.93 inches
Item Weight 3.49 ounces
ASIN B08R59YH7W
model  WYZEC3X2
Date First Available December 21, 2020
Manufacturer Wyze
Country of Origin China